From Monday 6 July
to Friday 21 August
Hello dear parents,
A meeting of the Chéserex swimming pool management committee took place on Monday June 8, 2020.
Due to the strict sanitary rules, the swimming pool will be opened as follows:
8: 00-9: 00 class
9: 00-10: 00 cleaning
10: 00-11: 00 class
11: 00-12: 00 cleaning
12: 00-13: 00 class
13: 00-14: 00 cleaning
14: 00-15: 00 class
15: 00-16: 00 cleaning
16: 00-18: 00 class
In addition, the steering committee has decided that children under the age of 6 cannot enter the swimming pool enclosure. Parents will not be allowed to enter the pool area. Children will therefore have to change themselves in the changing rooms (difficult for children under 6 years old).
With all these constraints, the Aqualud'eau school will not reopen until Monday, July 6, 2020 (date to be confirmed according to changes in health regulations).
The Aqualud'eau team apologizes for all these inconveniences and is impatient to find you in good learning conditions.
I remain at your disposal for any questions. See also the remedial procedures below.
Aqualudeau Swimming School
The Aqualudeau swimming school offers various aquatic activities ranging from discovery to perfection.
We are a professional team of qualified instructors at your service.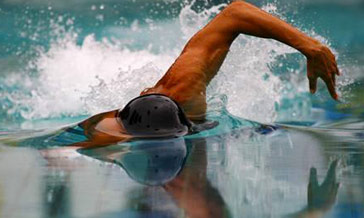 The purpose of the swimming lessons is to help the children progress as the weeks go by.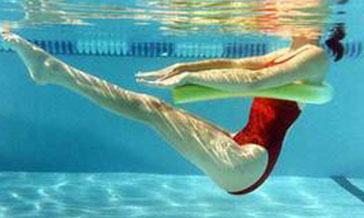 The aquagym classes aim to tone the body and improve the cardio and the proprioception (orientation of the body in the space).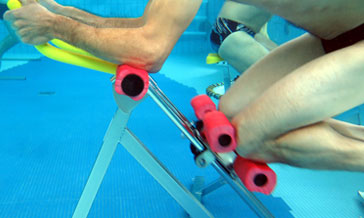 Training circuit with equipment (treadmill, bike, trampoline and dumbbells) to firm up the whole silhouette and improve his cardio.
The objective of this course is to familiarize infants with the aquatic environment.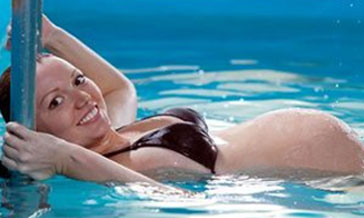 For pregnant women from the 3rd to the 8th month. Allows to limit weight gain and to prevent spinal problems.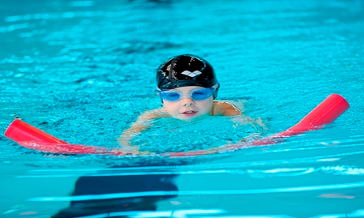 During the summer school holidays, Toussaint and Easter, intensive courses are organized from Monday to Friday from 09AM to 1PM.
Find us at the pool of Chéserex
Summer internship 2019
Intensive Courses Summer 2019 Prices 125.- CHF per week for the levels discovery, beginner, N1, N2 and N3. 175.- CHF per week for N4 levels. 225.- CHF per week for the advanced levels.
New Website
Aqualudeau improves its means of communication. We are very proud to offer you a new website. More functional and clearer.