Dear Parents,
It is very unfortunate that we have to face this global crisis which affects us all. We can only hope that with the measures put in place now, we will soon reach the peak of the COVID-19 pandemic and that we will be able to return to a more normal life and enjoy spring.
In response to the new situation in the canton of Vaud, and the closure of the Chéserex swimming pool, I decided to close the school until further notice. It is important that we show solidarity with decisions taken at federal and cantonal levels, although our school is not part of the public system.
In the meantime, I will clarify the situation of our school which only accommodates small groups of children. The CODIR of ASSE and Boiron will have a meeting tomorrow at 5:00 pm. I will keep you informed.
I sincerely hope that you and your family will stay healthy.
If you have any questions, I am at your disposal.
With my best wishes,
Aqualudeau Swimming School
The Aqualudeau swimming school offers various aquatic activities ranging from discovery to perfection.
We are a professional team of qualified instructors at your service.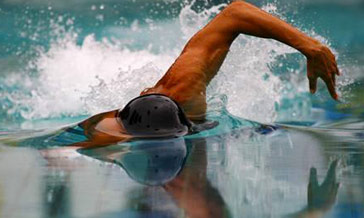 The purpose of the swimming lessons is to help the children progress as the weeks go by.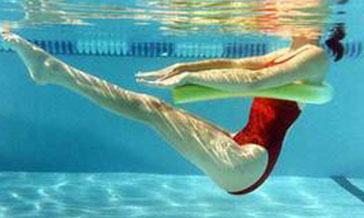 The aquagym classes aim to tone the body and improve the cardio and the proprioception (orientation of the body in the space).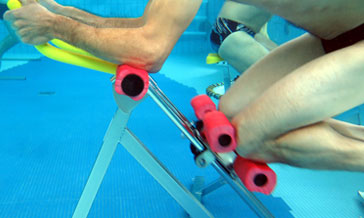 Training circuit with equipment (treadmill, bike, trampoline and dumbbells) to firm up the whole silhouette and improve his cardio.
The objective of this course is to familiarize infants with the aquatic environment.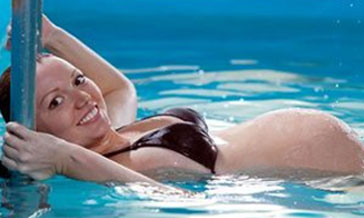 For pregnant women from the 3rd to the 8th month. Allows to limit weight gain and to prevent spinal problems.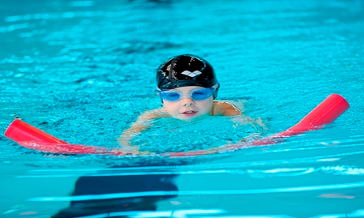 During the summer school holidays, Toussaint and Easter, intensive courses are organized from Monday to Friday from 09AM to 1PM.
Find us at the pool of Chéserex
Summer internship 2019
Intensive Courses Summer 2019 Prices 125.- CHF per week for the levels discovery, beginner, N1, N2 and N3. 175.- CHF per week for N4 levels. 225.- CHF per week for the advanced levels.
New Website
Aqualudeau improves its means of communication. We are very proud to offer you a new website. More functional and clearer.