Activities offered by AQUALUDEAU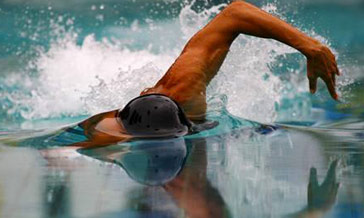 The purpose of the swimming lessons is to help the children progress as the weeks go by.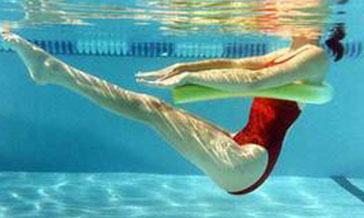 The aquagym classes aim to tone the body and improve the cardio and the proprioception (orientation of the body in the space).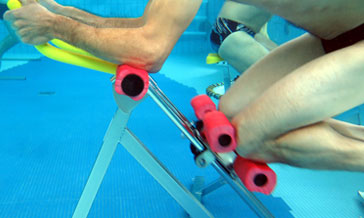 Training circuit with equipment (treadmill, bike, trampoline and dumbbells) to firm up the whole silhouette and improve his cardio.
The objective of this course is to familiarize infants with the aquatic environment.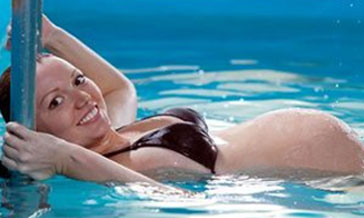 For pregnant women from the 3rd to the 8th month. Allows to limit weight gain and to prevent spinal problems.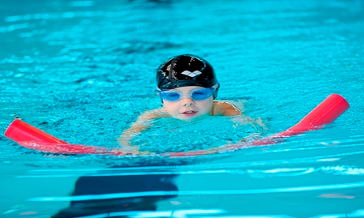 During the summer school holidays, Toussaint and Easter, intensive courses are organized from Monday to Friday from 09AM to 1PM.
Contact us for more information